Offset
Offset, also known as edge bias, compensates for etch factor. There are two different modes. Below you can see one of the geometries without any sizing applied.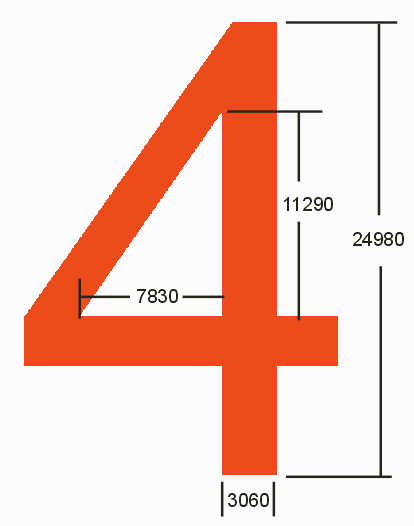 Dimensions without any offset applied.
Both - if both is selected then the X and Y directions are sized equally. The illustration below shows the dimensions when a value = 5 um has been applied to both X and Y.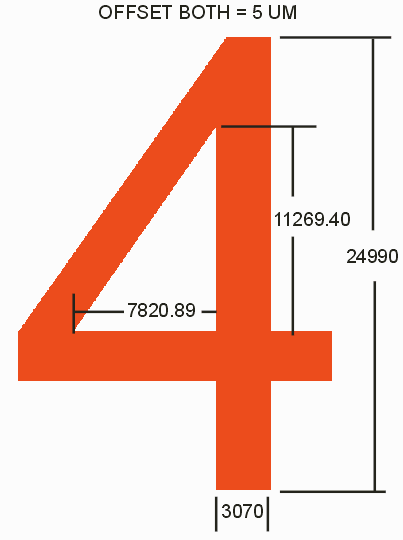 Offset of 5 um in both X and Y
XYBoth - Allows independent offset (edge bias) values for X and Y. In the example below the X offset = 10 um and the Y offset = 20 um.